in conversation... jesse crankson


Filmmaker,
photographer
Jesse
Crankson
talks Asperger's, collaboration and using your art to fundraise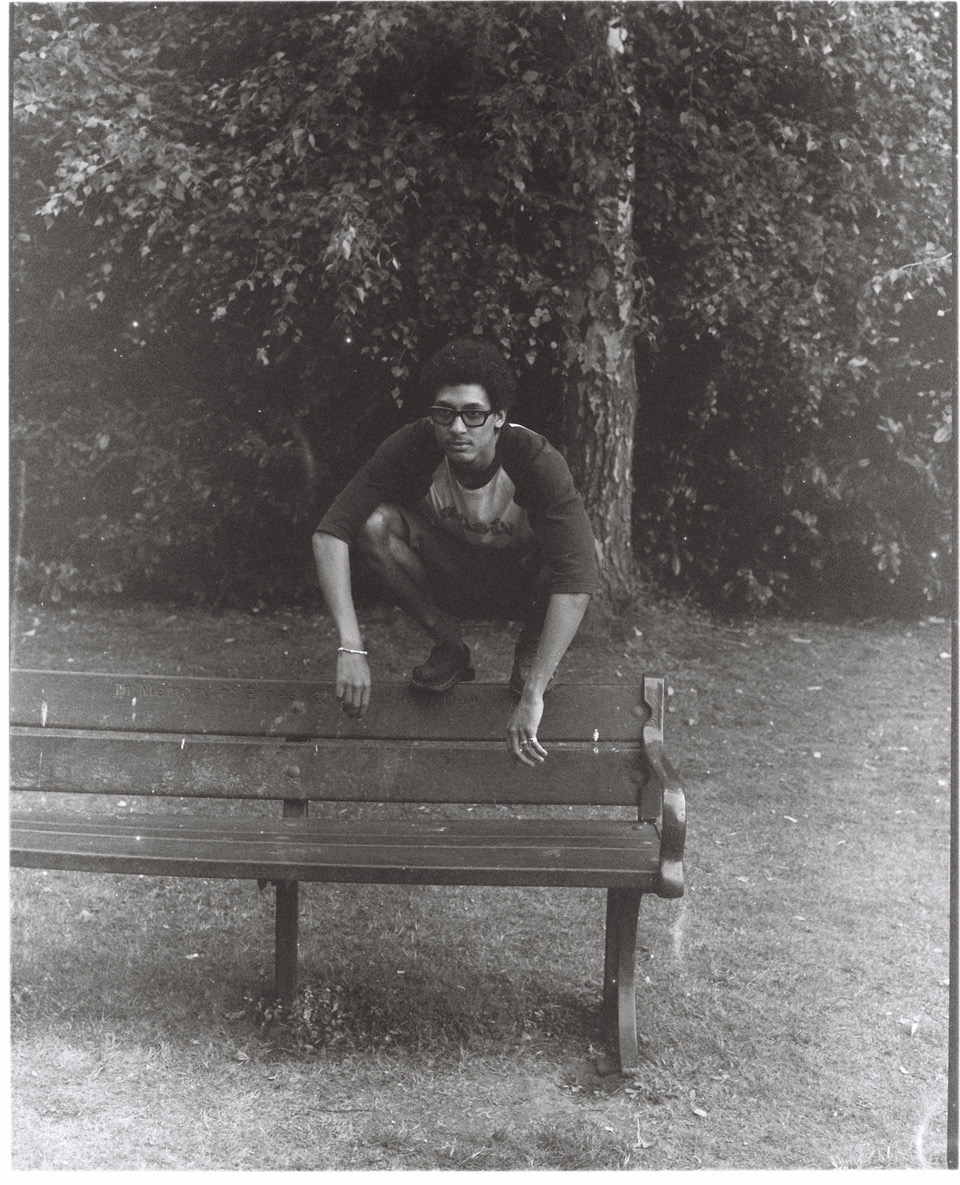 14th January, 2021

"It's so good to see people have such a strong opinion on our current political climate. It also makes people question the purpose and intent behind why we do the things we do, and remember that the world is so much bigger than us"

Jesse Crankson
is a London-based filmmaker and photographer.
Jesse is a regular feature at Wonderland magazine, and has worked with the likes of
Paul Weller
,
The 1975
,
Beabadoobee
and Celeste - frequently collaborating with filmmaking duo
Bedroom
(
@bedroom.projects
).
Jesse outlines what it's like to live with Asperger's Syndrome, the important of collaboration and how to use your art to fundraise.
You okay hun?

I'm not bad! Still learning about myself and constantly growing into the person I'm to become. Life is a process that we should enjoy, regardless of the ups, downs and challenges, for without them we'd be lost. Embrace the light and the dark.
You often collaborate with Bedroom, a duo consisting of filmmakers Soren Harrison and Amir Hossain. As a creative, how important is collaboration?
Collaboration is an important aspect of what I do. It's a process in which an idea is shared amongst different perspectives. It ultimately drives art out of it's comfort zone to find and explore new ideas that you might never have delved into. It can also be quite rewarding and fun as there's less pressure on yourself to create, and instead that pressure is shared.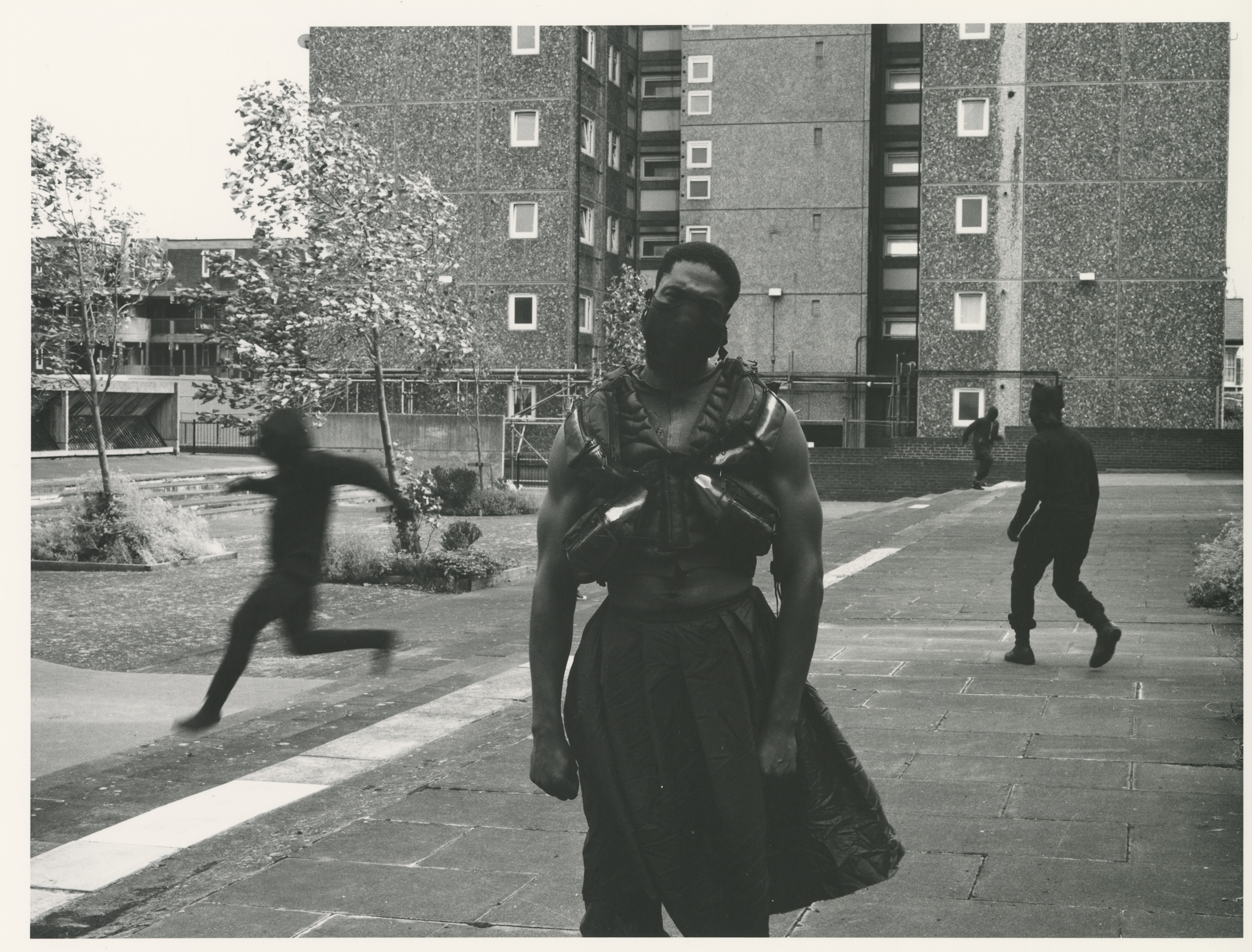 Jesse's most recent moving image work RAGE, co-directed by Korrie Powell, explores venerability in Black masculinity, and can be found here: ragefilm.co.
You're an advocate for using analogue in both filmmaking and photography, whether it's Super 8 with indie pop band The 1975 or 35mm with hip hop artist Jeshi. What is it about the analogue format that fascinates you?
It's an art medium that lends itself to process, precision and experimentation, and can be very fulfilling in a practical sense. It also pushes you to learn more about the craft of Photography. The unknowingness of analogue poses a certain kind of beauty that can't be replicated. There's a feeling of authenticity in the outcome and process when shooting with film.
You're planning a release of photography prints from your time at London's BLM peaceful protests, with profits going to charity (Black Minds Matter). How've you found the response within the creative community - do you have any advice for those looking to fundraise through their art?

The response has been amazing. It's so good to see people have such a strong opinion on our current political climate. It also makes people question the purpose and intent behind why we do the things we do, and remember that the world is so much bigger than us. Together we can achieve greater things. If you're looking to fundraise your work then look into the best kosher organisations and pick images that mean something to you and don't be influenced by anyone else.
London's Black Lives Matter peaceful protests by Jesse Crankson


When were you diagnosed with Asperger's Syndrome, what were those early experiences like - how did it affect you?

I was diagnosed with ASD around 13-14. It was difficult to socialise with others and read certain emotions. I took things extremely literal and having ADHD didn't help my reaction to such things. I had a small attention span for things that were not of interest to me and could talk about my passions in immeasurable detail -- sometimes becoming carried away. I'd often prefer to do things as an individual rather than in groups. My ability to process information was quite slow, and therefore I'd have to hear things twice or more.
Asperger's is linked with creativity. What are some of the unique challenges of having Asperger's, how do you overcome them?

I'd say there are many pros and cons to having ASD. The cons are that I take longer to get into the flow and routine of things, often freezing and overthinking certain situations. I've learned to overcome this with experience, as doing things in a more practical manner is easier for me to grasp. I prefer to work in smaller teams when shooting as I can become quite overwhelmed. I can be sensitive to noise in my working environments, therefore it's vital I make my environment cater to my needs. Over time, I've become more accustomed to the creative space I work in. I've been able to figure out how I produce the best work, and learning more about my process which is Important to master when pursuing a creative career.
What are some little known facts about Asperger's that you'd like other people to know about?

People who have ASD are known to strive in there passions among neurotypical individuals, and tend to see what is hidden from the majority.
Pale Waves by Jesse Crankson

Profits from Jesse's BLM photography prints will go towards Black Minds Matter, and will be available to purchase this year.
You can follow Jesse's film and photography work below:
@jessecrankson


words: patrick taylor / images courtesy of jesse crankson

---