PROJECT
CORONA:
QUARANTINE
AND CHILL #4 -
Creative and
innovative
films
to watch
during
Covid-19

13th April, 2020


Still from David Lynch: The Art Life (2016)


This weeks Quarantine and Chill finds us delving into documentary. We've compiled a few items for you to watch over the coming week that includes artist Louise Bourgeois and her relationship with art and trauma, an intimate portrait of artist filmmaker David Lynch on his early life leading up to 'Eraserhead' and a Johnny Depp hosted doc with illustrator and Hunter S. Thompson companion Ralph Steadman:
10. Louise Bourgeois: The Spider, the Mistress, and the Tangerine (2008), dir. Amei Wallach, Marion Cajori

An exploration into abstract sculptor Louise Bourgeois and the processes she uses to embody trauma in her work.

Bourgeois is honest and open, with no separation between her life as an artist and the memories that affect her daily.

Her creative process is on full display in this dramatic documentary of creative abandon, to present an intimate and educational engagement with one of modern arts most iconic artists.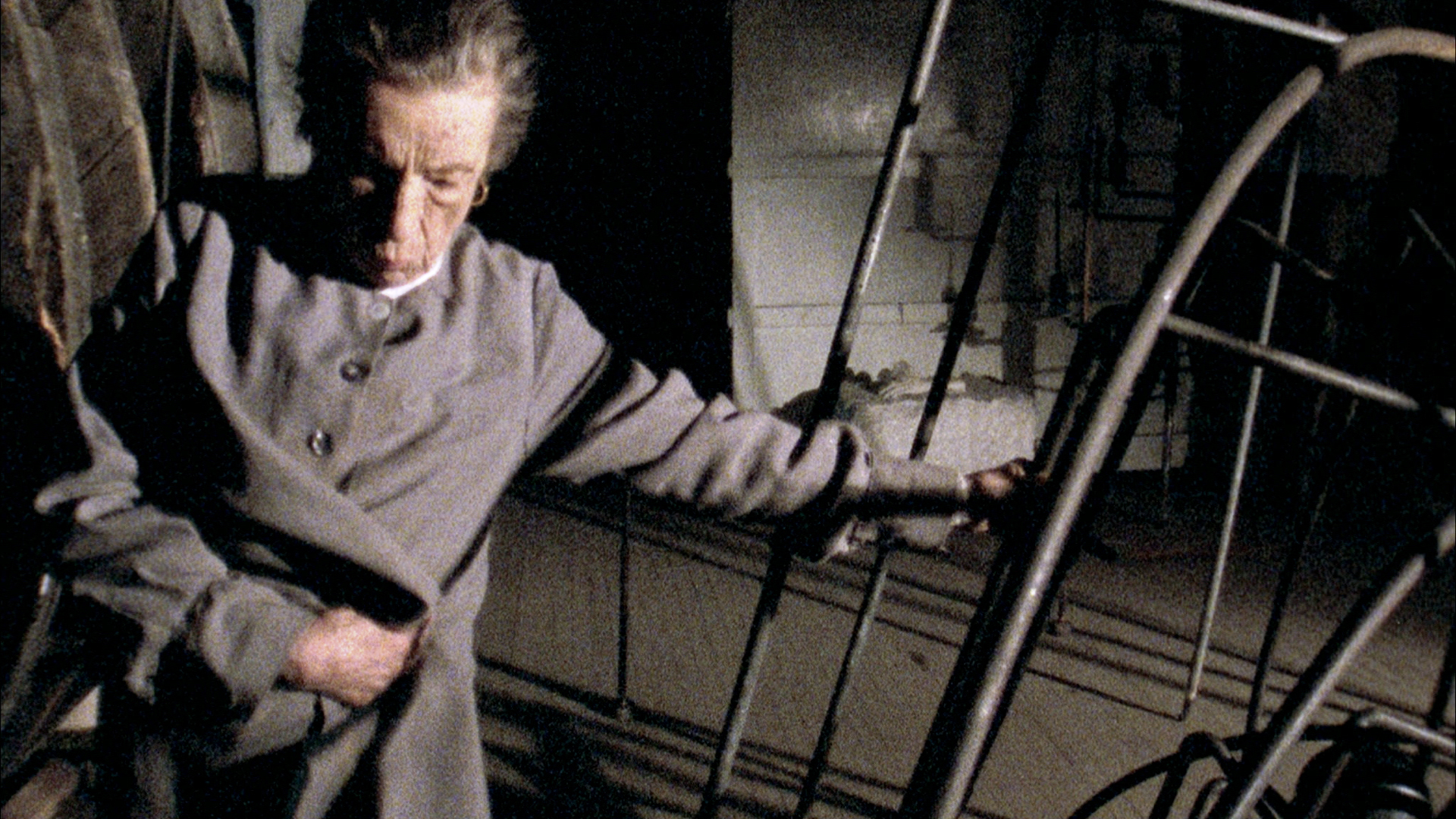 11. David Lynch: The Art Life (2016), dir. Jon Nguyen, Rick Barnes, Olivia Neergaard-Holm

Iconic filmmaker David Lynch talks us through his early years at art school, leading up to production of cult classic 'Eraserhead'.

'The Art Life' was funded through Kickstarter and shot over four years, utilising twenty conversations with Lynch. It's a rare glimpse into the mind of cinema's most enigmatic filmmakers, showcasing his childhood, life at art school and the grant offered to him by the American Film Institute to start work on 'Eraserhead'.


12. For No Good Reason (2012), dir. Charlie Paul

Actor Johnny Depp explores the career of cartoonist and illustrator Ralph Steadman.

Created over a period of sixteen years and described as a 'labour of love', Charlie Paul flickers between precious archival footage, reams of drawings, studio life, interviews with Terry Gilliam and Richard E. Grant, and Johnny Depp's subsequent visit and narration. To see Steadman at work in his studio is a rare treat, whilist Depp and Steadman discuss his work and collaboration with notorious journalist Hunter S. Thompson.


#TimeIsInfinite